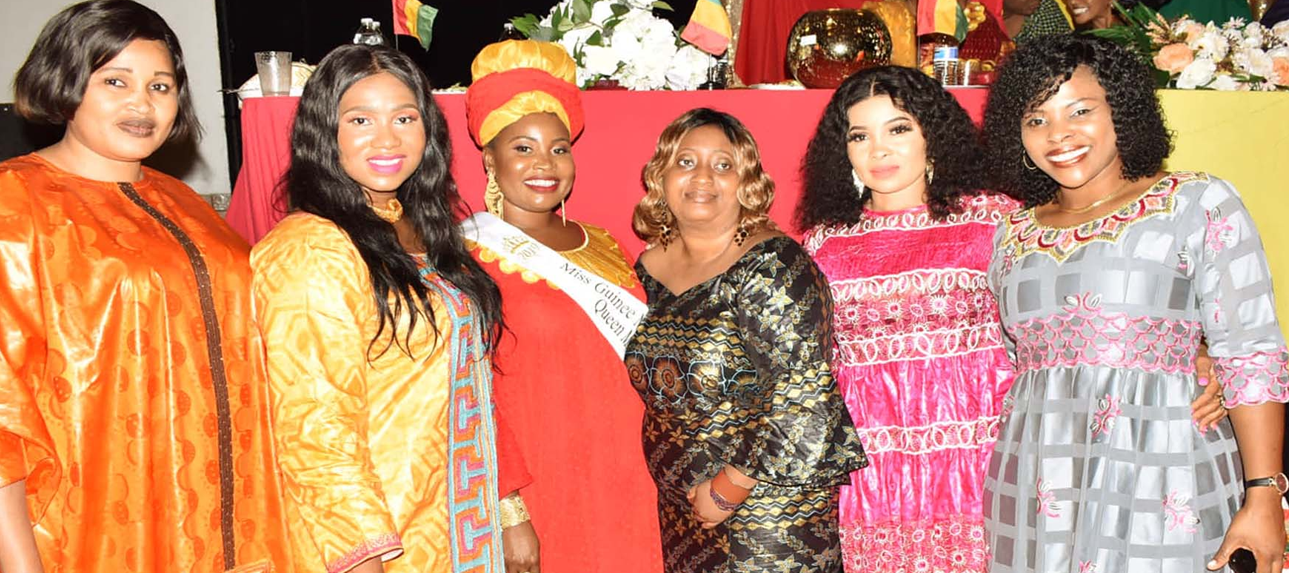 We need more members to join our AGDMV Family
Membership to this Organization is reserved to people of Guinean Descent living in the District of Columbia, Maryland and Virginia.
Reasons to join the AGDMV Family
We are a thriving community composed of people of all works of life, who are descendants of Guinea, West Africa. We come together to support and celebrate each other during good times and bad times.
"Working with Charity Challenge in Canada has been great. The workshop about
using their back-end system made everything so much easier and we were able to get our page ready to go live quickly."

Mr. Pathe Bah President AGDMV

"When it came to choosing the right challenge organisation to work with, it was VITAL
for The Body Shop Foundation to find a highly professional, experienced group to work with. Challenge Charity is exactly that."

Mr. Cheick Keita Vice President AGDMV

"Our international grantmaking and U.S. advocacy focus on five central issues that we
believe are key to securing human rights and ending poverty."

Ms. Nany Conde Treasurer AGDMV
Latest News
12 Nov, 15
Recently Beth Munby, PA to CEO Tony Hawkhead, visited New Hall Women's Prison….
12 Nov, 15
Quisque ligulas ipsum, euismod atras vulputate iltricies etri elit. Class aptent taciti sociosqu…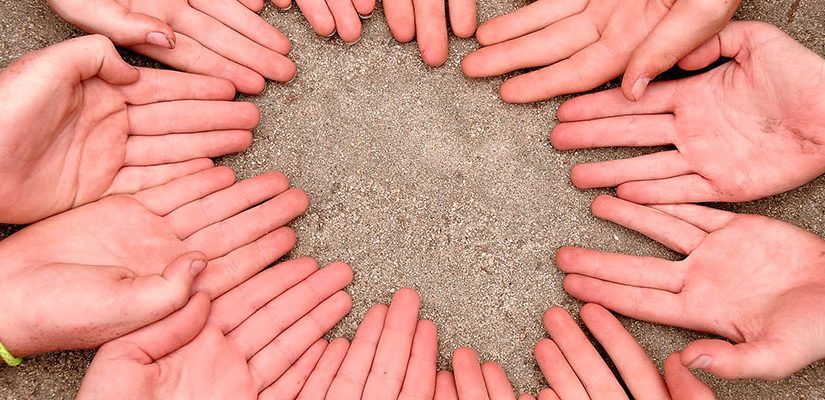 12 Nov, 15
Quisque ligulas ipsum, euismod atras vulputate iltricies etri elit. Class aptent taciti sociosqu…